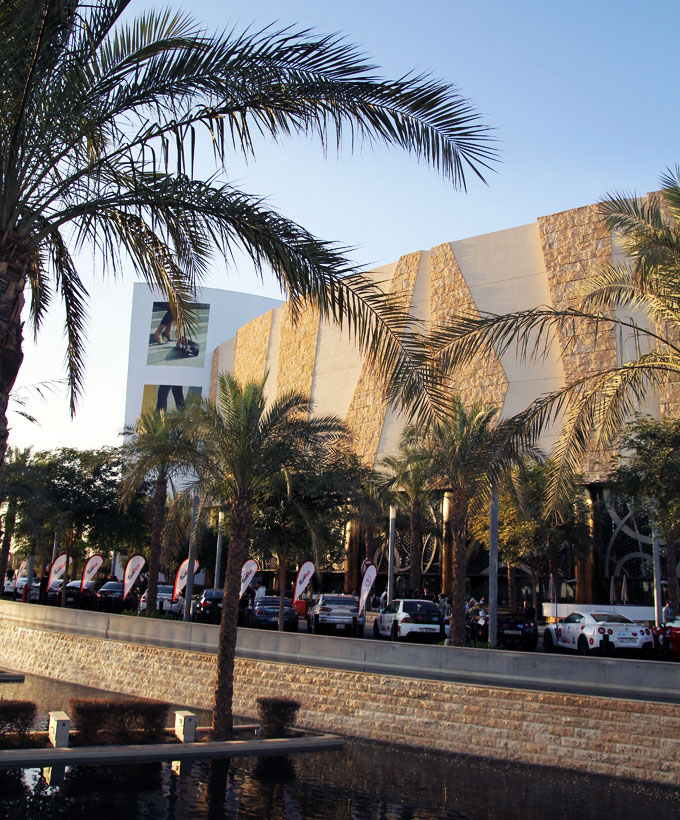 The GulfRun 7 Car Show was held at the 360 Mall giving spectators and fans a taste of what the GulfRun is all about. Awesome cars that are participating were on display, a DJ spinning some records, and a great crowd made the perfect weekend hangout for all petrol heads. All drivers are now ready for the main challenge at the Bahrain GP track, make sure to join us for an awesome ride!
More pictures after the jump
Some of the best rides on display inside the 360 Mall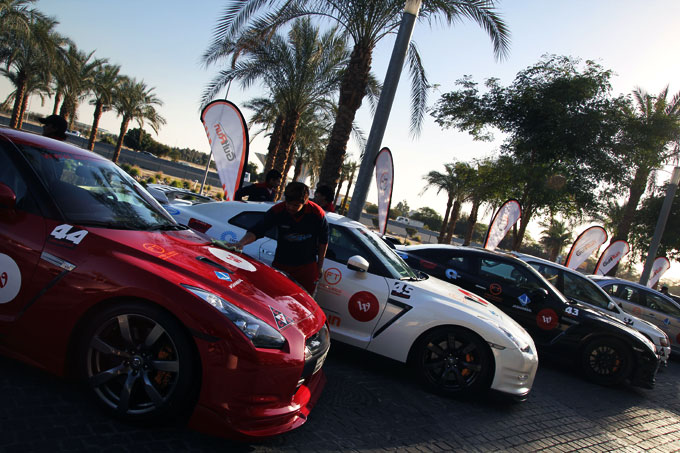 Obviously there can't be a track day without Godzilla attending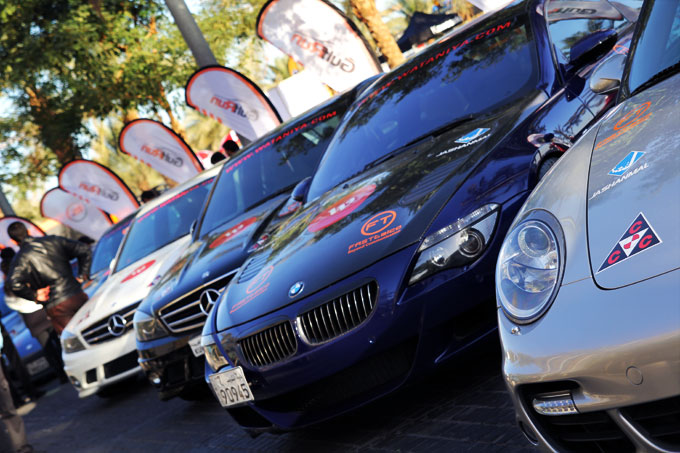 German engineering at its best
Mr. Stallion showing who's Boss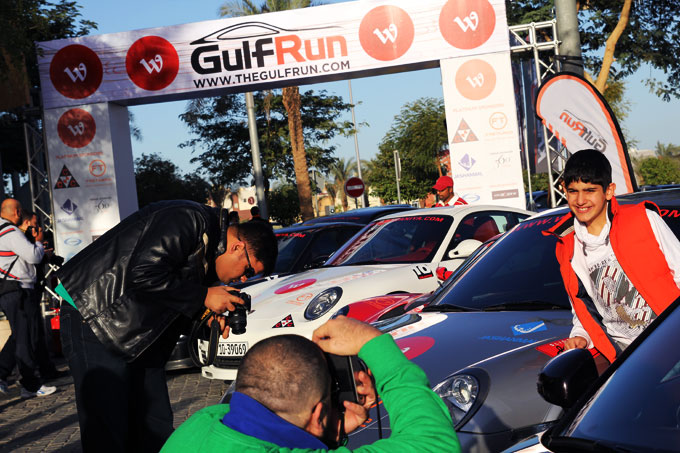 Nothing better than seeing visitors enjoying their time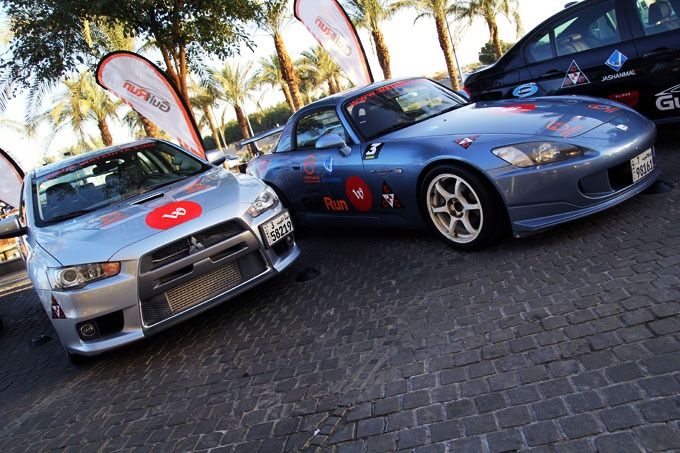 Japan POWAA!!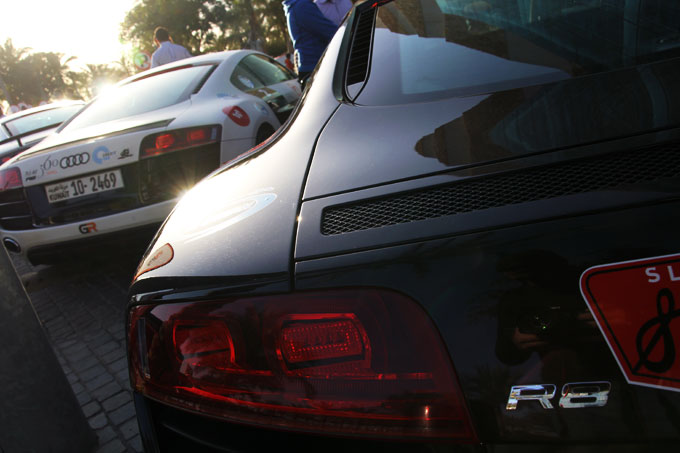 From R8 with love..
A raffle was held to win a Vespa Scooter where all the money collected was donated to charity.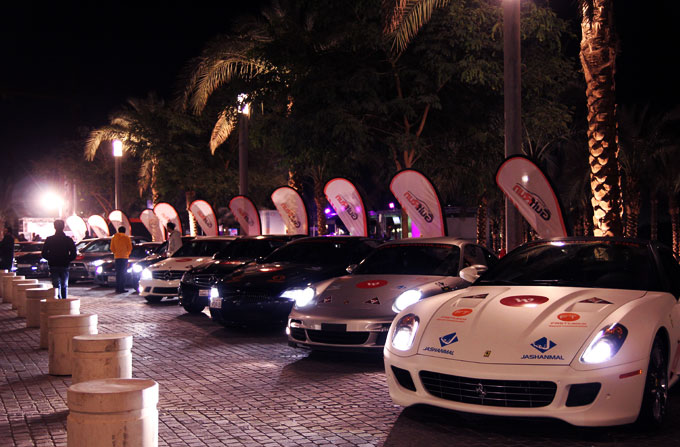 Time for the cars to leave and get ready for Bahrain!