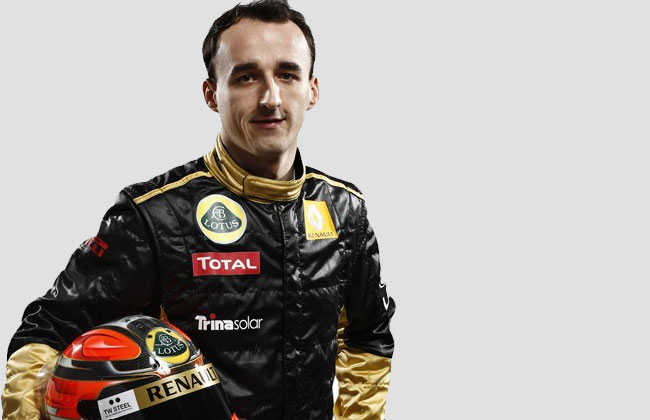 If you've been counting down the days until Robert Kubica returns to the Formula One grid, you may want to stop counting for now. The latest reports suggest that the Polish driver is not likely to return before the end of the season, if at all.
Kubica, for those who may not recall, suffered a terrible accident during the off-season while contesting a rally in Italy some four months ago. His car was impaled by a dislodged guardrail and Kubica sustained extensive injuries to his right-side limbs. Now released from hospital and recovering at home, Kubica's boss – Lotus Renault GP chief Gerard Lopez – reportedly says it is not likely the star driver will be back by season's end.
Renault may give Kubica the opportunity to test drive during a Friday test session on a grand prix weekend at some point, but that should not, Lopez warns, indicate that he'd be ready to relieve Nick Heidfeld and take on a full race. Whether Kubica ever gets back into racing form remains to be seen – his doctors are reserving judgment until the summer – but we wish him the best for a suitably speedy recovery.