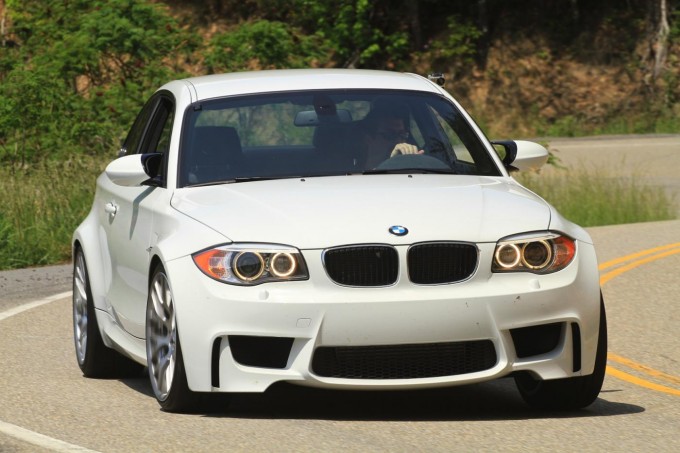 My new obsession these days is the new BMW 1M which was recently released. Why?
twin-turbo 3.0 liter inline-six engine
335hp, 332 pounds of torque (and can be easily tuned for much more)
6-speed manual gearbox only
Rear wheel drive with M-power differential
Light, small M-power chassis
=  Powerful,  light, and a nimble exciting car that is a blast to drive.
You can order it from the dealer in Kuwait for about KD 16K which I think is reasonable. More pics after the jump..