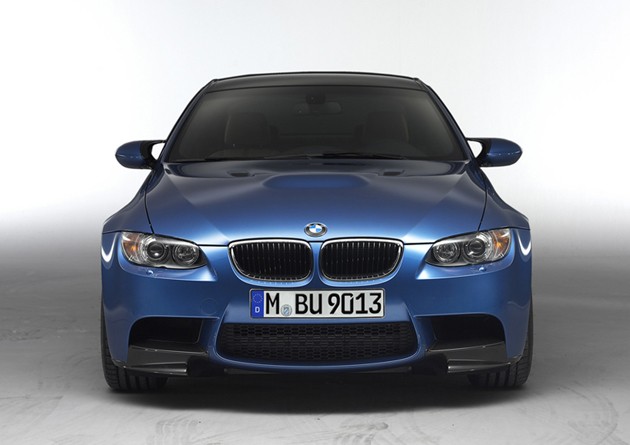 The writing's been on the wall for some time, but the fate of naturally aspirated M cars from BMW is all but sealed: forced induction is the future and the next M3 will come equipped with a turbocharged engine.
With next year's new emissions standards looming on the horizon, every automaker is looking to improve its fleet-wide fuel economy, and that means performance vehicles will be some of the first to undergo an EPA-mandated makeover.
For BMW, that means turbocharging and start-stop systems, two technologies that will boost the fuel economy of the all-new M5 by up to 25 percent when it goes on sale next spring.
Looking over BMW's current crop of M products, one vehicle stands alone in the induction department, and a source within BMW has told us that the E90/E92 M3's V8 will be the last naturally aspirated engine fitted to an M vehicle. While nearly every automaker has made tremendous strides to nearly eliminate turbo lag, the linear, low-end grunt of a turbo can't compare to the high-revving thrills of an NA powerplant. But the future is here and the future is forced induction.