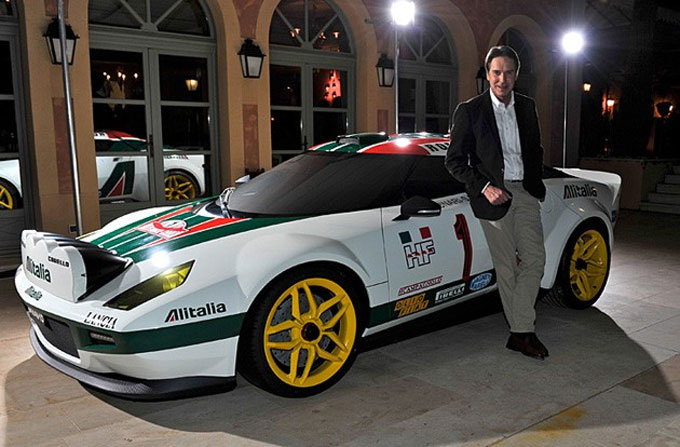 The New Stratos has been drumming up a world of enthusiasm. And with good reason: the original was one of the most iconic rally machines ever devised, and the modern tribute looks to be living up to the legend in the grandest of style.
Check out the new video and full specs after the break
This is the unveiling of the car at Paul Ricard HTTT in the South of France.
Full Specs: