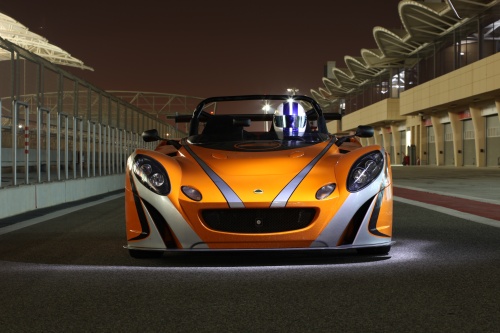 GulfRun 5 is really coming into full swing, drivers are signing up, and we are organizing all the details of the events. More and more information is being released to through the blog, events are being organized for the Car Show @ 360 Mall as well as BIC in Bahrain. More details will be released about each event, and we are getting excited as the dates are getting closer.
The event schedule is now set:
GulfRun 5 – Car Wash Event
14th of January 2010 @ Al Falah Car Wash
GulfRun 5 – Car Show
15th & 16th of January 2010 @ 360 Mall
(Stay Tuned for More Info to be Released)
GulfRun 5 – Bahrain International Circuit
28th to 30th of January 2010 @ BIC
With the help of our sponsors this year's event is going to be an unforgettable one for all.
Title Sponsor
Platinum Sponsors
Agility
Consolidated Construction Co.
Dent Xpress
Wataniya Airlines
Gold Sponsors
Al Sawan Travel
Slider Station